June celebrates Dads and Grads
As family-oriented people, we get so excited during this time of year!
We celebrate those we have spent a lot of time with.
Many dads are the folks who downloaded the practical side of everything 'how-to'.
Grads are our children, brothers, sisters, and even sometimes our parents! 
We may know a lot about our family's wishes and desires.
But we might also be looking for something cool or unique for our special dad or grad.    
Piercings are a fun way to add a pep in your pop's step. 
Give dad the gift of a cool new piercing!
Check out our Top 5 Piercings blog to see what may fit dad's groove and purchase a Mom's Gift Card on momstattoo.com.
If dad is already pierced, upgrade dad's look with a pair of high end solid gold earrings; like these
Yellow Gold Threadless Prong Ends which can be purchased at the store as well as on our website: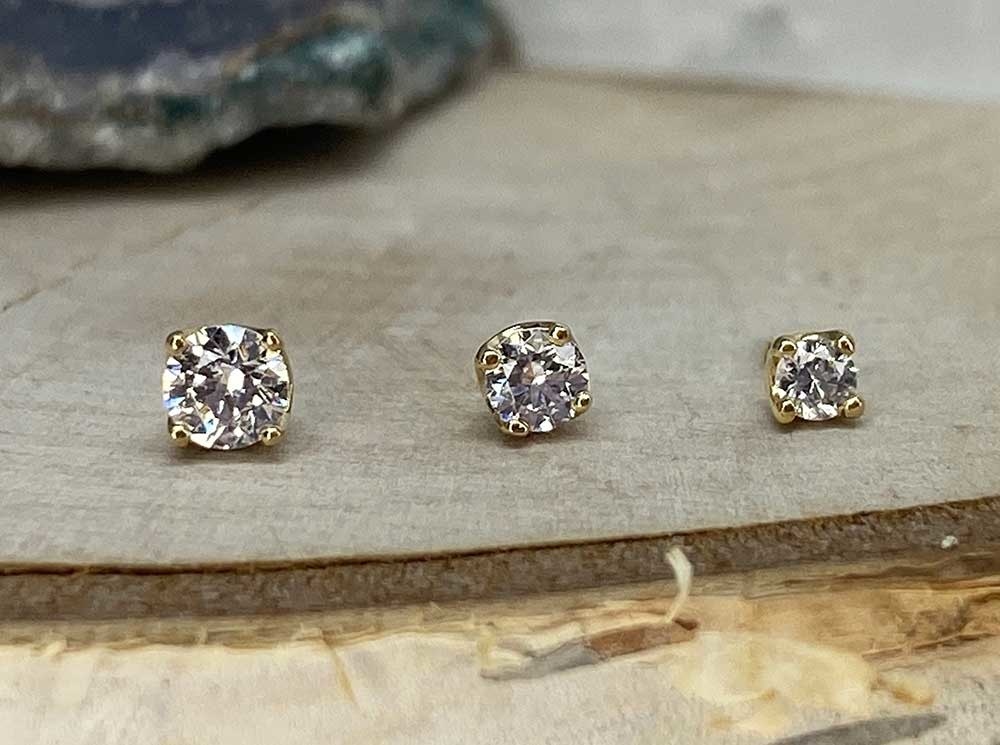 If he'd rather a neutral look, check out our White Gold Threadless Prong Ends too!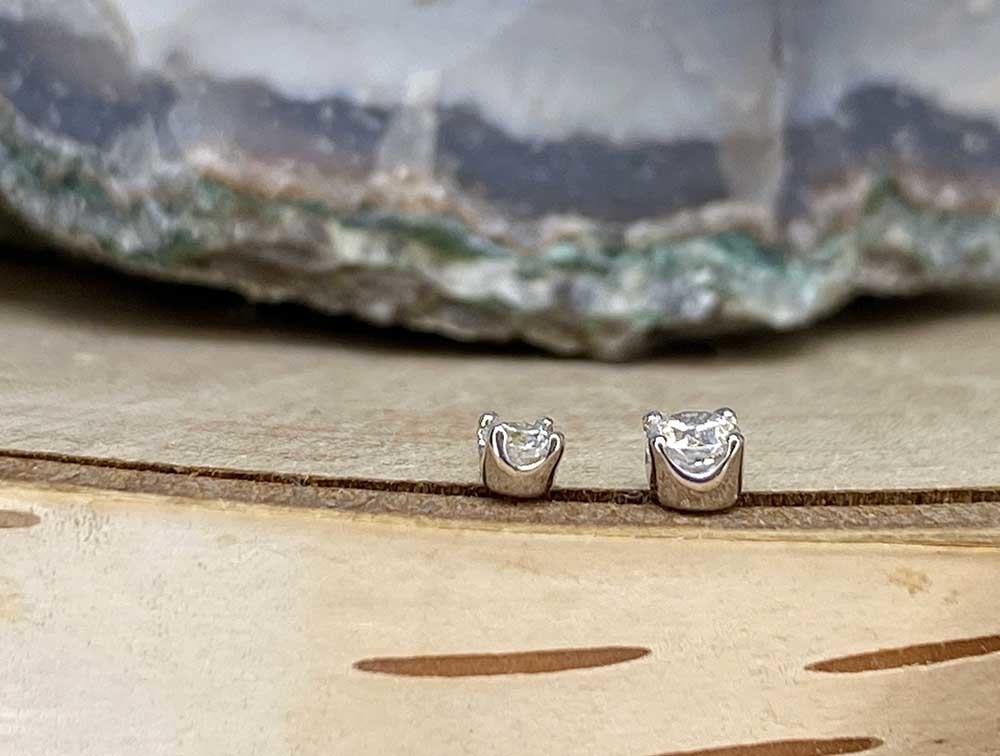 Tattooed Dads
Not all Dads are made the same.
Forget about power tools, a necktie, or the latest gadget.
Tattooed dads are more common these days than ever before!
Why not get him a unique gift he'll never forget?
Check out our Tattoo Timeline to see when your preferred artist's books will reopen.
Each artist will normally open their schedule to fill in the next month or season for a limited time.
Following us on IG @momsofspokane and our FB at momsofspokane are the best ways to stay updated.
We know the best father's day gifts come from the heart.
Whether you get dad a card, a gift, or just spend time with them, as long as it comes from a place of love it will be worth a thousand stars. 
And let's take a moment to congratulate our recent and upcoming Grads!
Congratulations Graduates of 2022! 
These have been a very tumultuous couple of years.
To accomplish finishing school during a Pandemic is a commendable feat of perseverance and tenacity.
We are so proud of all of you! 
Love for Our College and University Grads
After all those years of practice, hours of studying, and tests taken, Grads deserve a pat on the back.
To commemorate our local graduates we recommend getting something that's one of a kind! 
For instance, our merchandise from top-notch artists includes designs on T-shirts and Hoodies
Take for instance this awesome Octopus T-shirt by Beth Swilling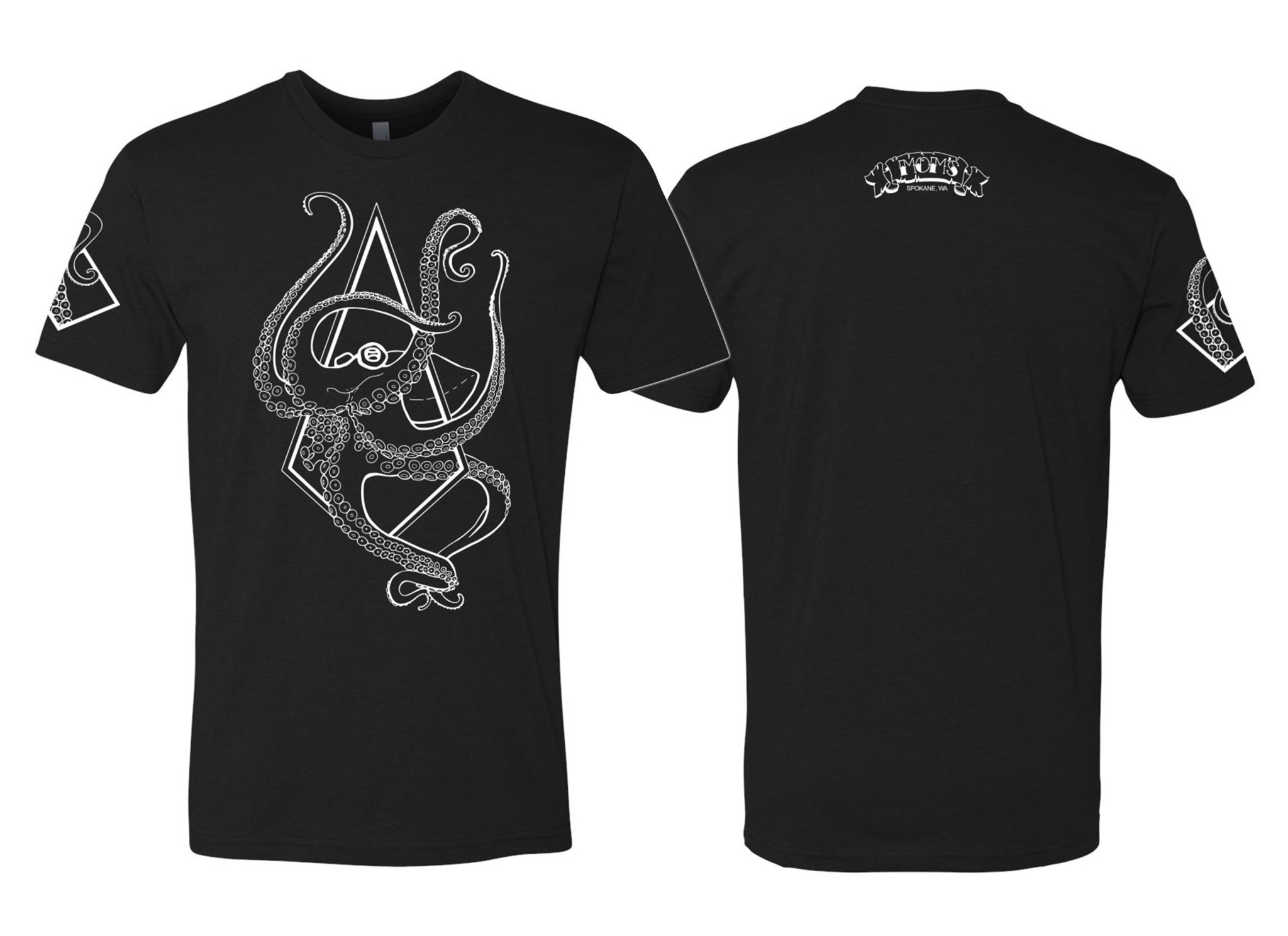 Or if your Dad or Grad has a humorous side this Plague Doctor Hoodie by Bonnie Gilson normally does the trick.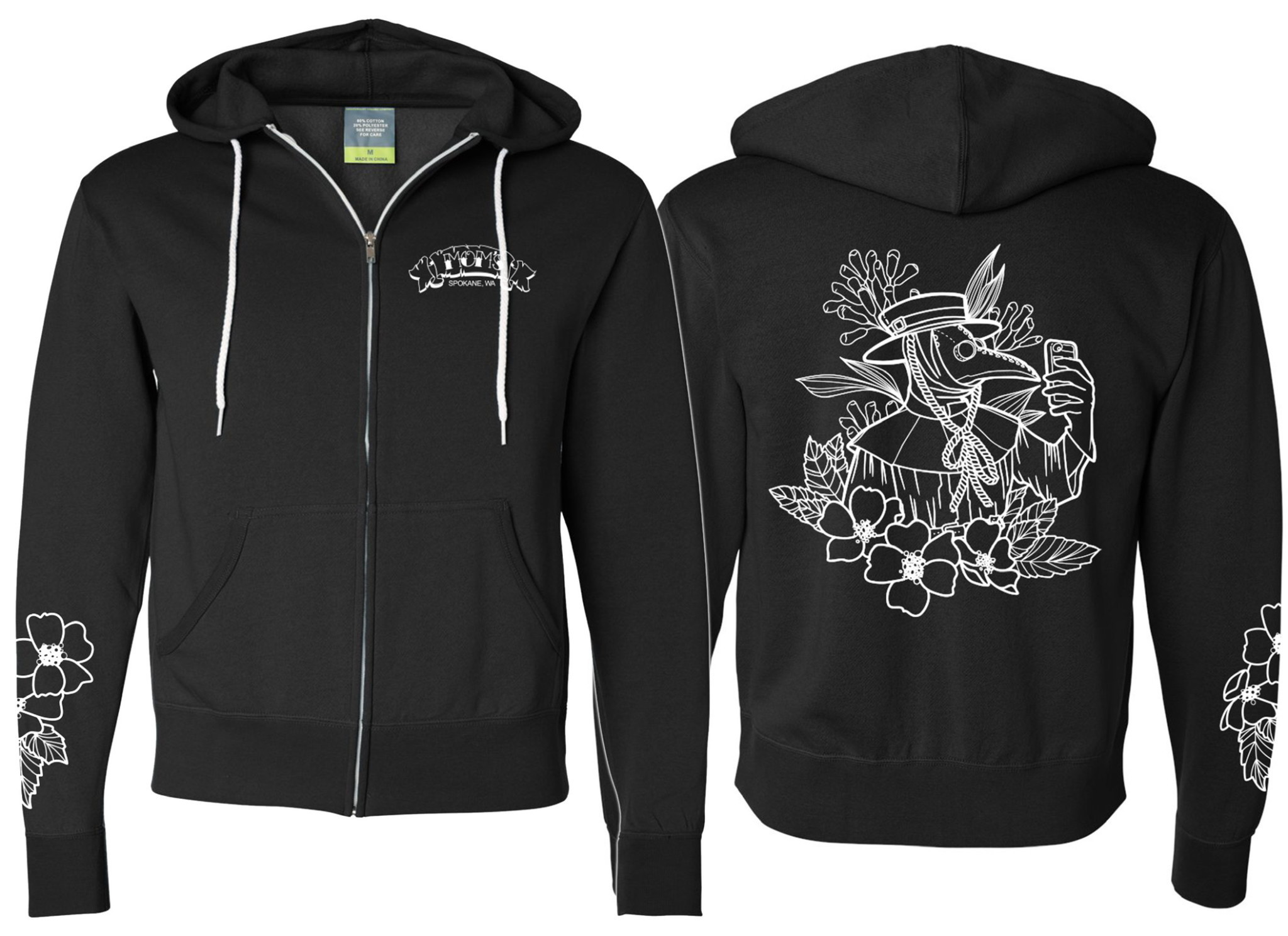 We even offer curbside pickup and shipping options!
You can read The History of Father's Day here on momstattoo.com.
No matter who you're celebrating, remember that the most important aspect is that we appreciate other people with their own unique stories.
Listening to what your Dad or Grad's goals and life ponderings are up to can help deepen your relationship and keep the connection current. 
Mom's wishes you a Happy Father's Day and Congratulations to all the Grads!
Love Always,
Mom's
(509)426-4465 | [email protected]