Posted on
By Fe(lix) Wild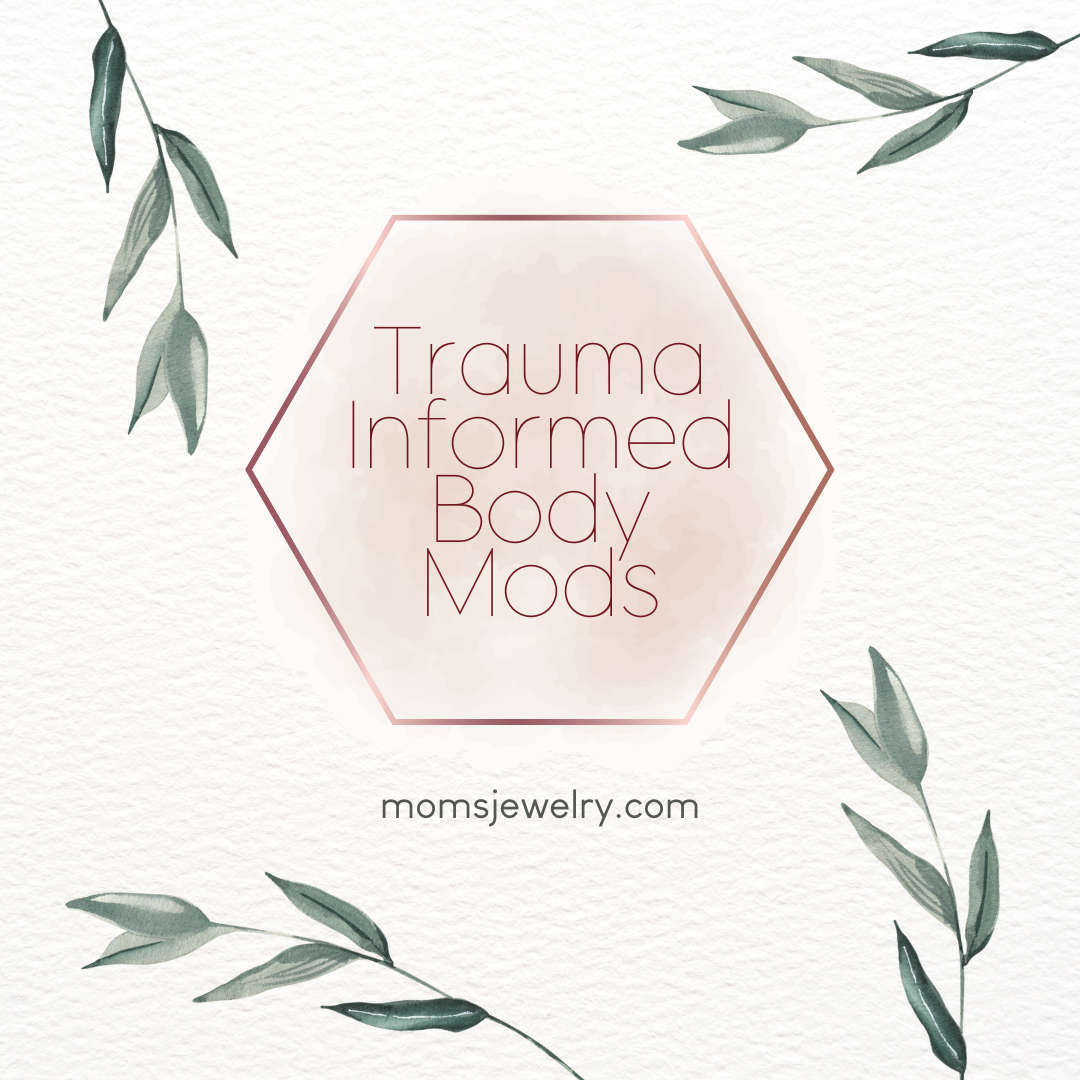 We take our client's whole experience into account at Mom's. We honor however people choose us to adorn, transform, modify, decorate, and celebrate their bodies. Our services range from piercings with quality body jewelry to custom-designed tattoo work. 
Going Forward Notice: These are sensitive topics, so be prepared (and rest where you need) if you decide to read on.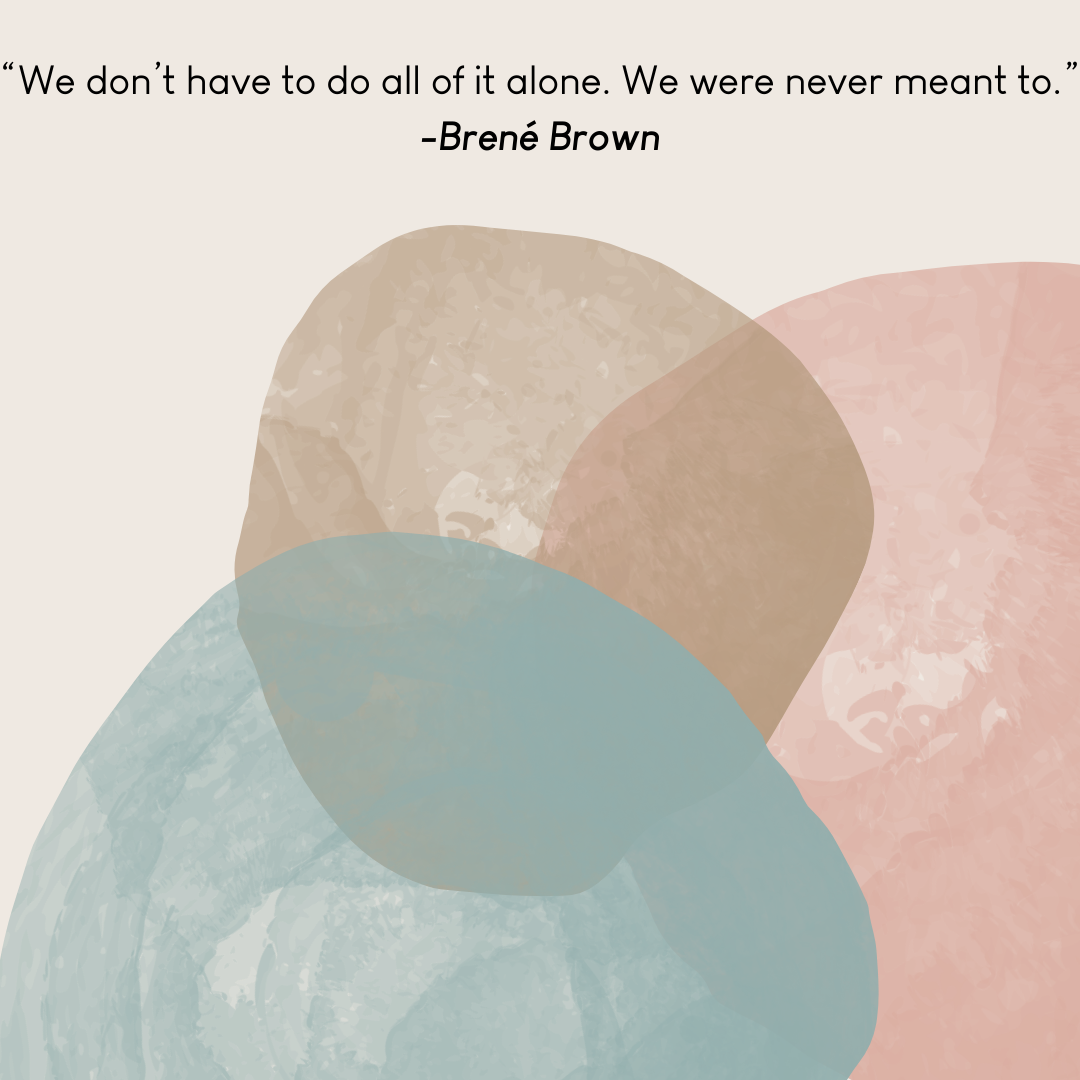 Becoming Modified
Clients want to modify their bodies for any number of reasons; after they've achieved a personal goal, successfully completed a particular milestone, or reached a certain age – to name a few. 
There are also very personal, transformative reasons folks come to receive body modification.
Some choose piercing or tattooing as a way to reclaim one's body after an abusive or controlling interaction or relationship. Or to honor and/or grieve the loss of a loved one; commemorating their existence by having something that will always be with them. 
We see clients, sometimes at the hardest moments in their life, sitting at the crossroads of process and transition. We understand whether or not it is consciously requested or expressed, we hold space for people's pain as we provide artistic healing. 
We understand some clients find solace by turning their pain into something positive. 
Piercing through that resistance can be a healing practice in itself.  
By choosing the pain we endure we get to reclaim our power. This is especially true if someone has had trauma where that choice was stripped away. It may not be a circumstance with another person, it could be a painful illness or accident.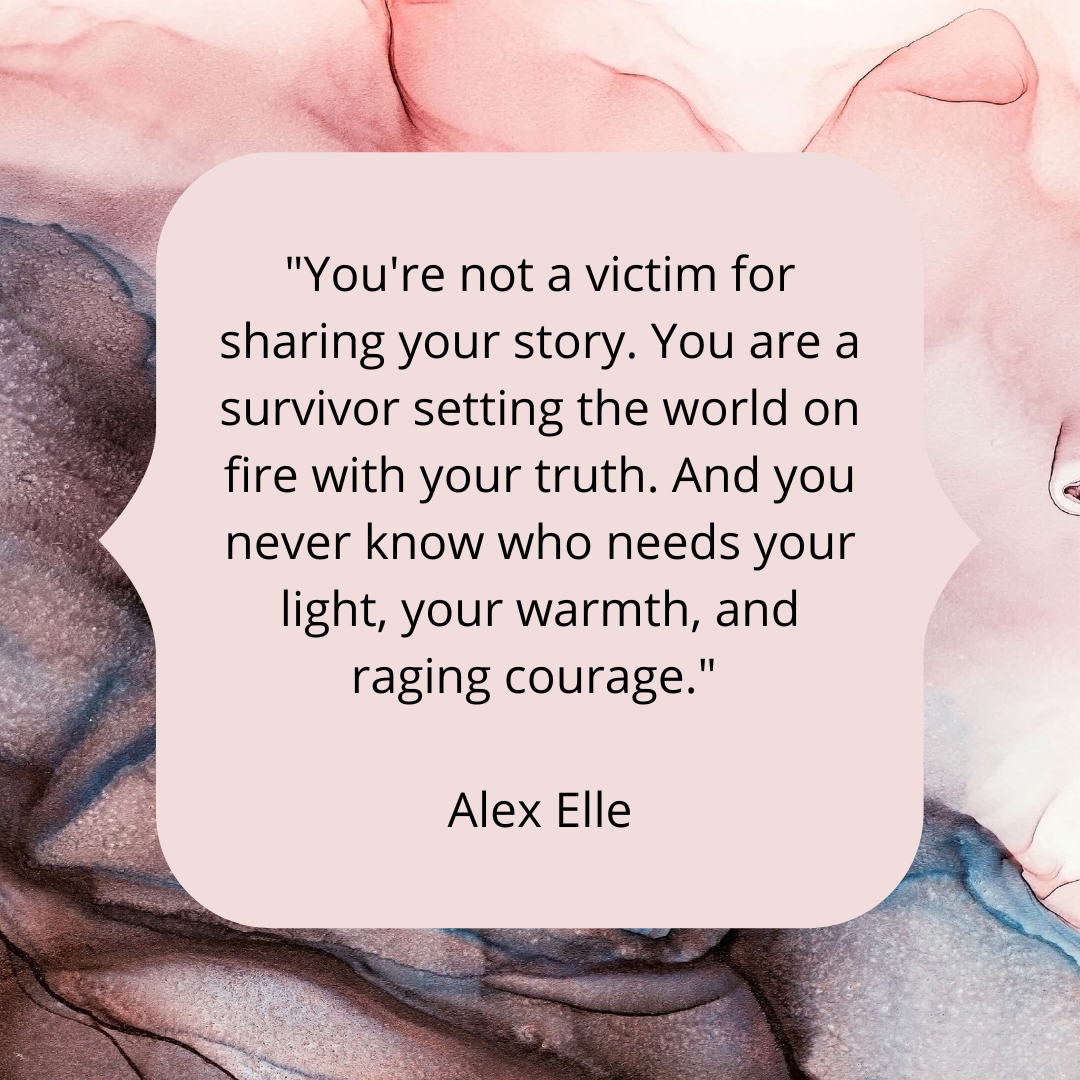 Why People Choose Mom's
We strive to be a safe space for people to receive body modification and self-expression. 
Some of our piercers, tattoo artists, and managers are trauma-informed. This means we have taken classes, attended workshops, and continue to learn about holding space. We maintain our professionalism while being supportive of our client's stories. 
We also take safety into account. We do this by asking if someone is ready before starting a service, checking in with clients throughout the service, and doing our best to make each client's day better. We want everyone to feel cared for and listened to the way they deserve.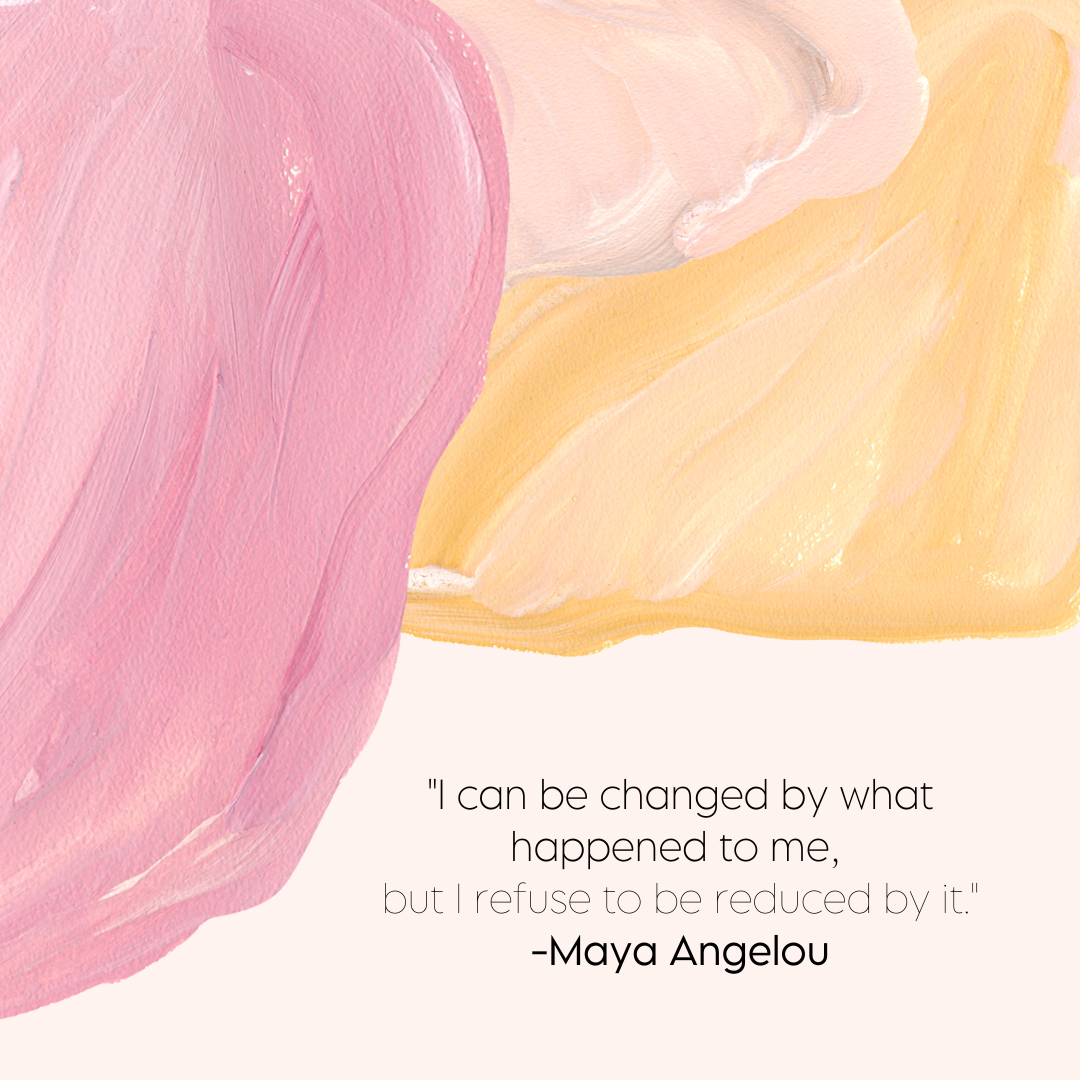 A couple of our practitioners offer ritualistic appointments. While these are not offered for therapeutic purposes, they are piercing or tattoo services performed with conscious or voiced intentions. 
One of our piercers, Dae Jedic does Ritual Piercings for our 18+ clients that start with a free virtual consultation. You can read more about his offerings on our blog Ritual Piercings Q&A with Dae. 
Another one of our tattoo artists, Natalie Doud does Ritualistic Tattoo Work. If you are 18+ and curious about experiencing Ritual Tattoos you can start with your free virtual consultation. 
Still Not Asking For It
Still Not Asking For It (SNAFI) is a group of tattoo artists and advocates who have unified in an effort to promote safer standards within the industry. Through offering empowering themed flash, clients are able to get a tattoo for a good cause. This is a day when participating studios donate all of their proceeds form the event to chosen organizations that provide services to survivors of sexual and/or domestic abuse. The event will take place June 12th, 2022 and we are grateful to be participants this year. 
For support that may be beyond our scope, we have cultivated a list of organizations that range from suicide prevention to harm reduction strategies. Here you'll find many trained and experienced resources to help when you need it.
We also wanted to pass along this video for anyone who might need a helpful breakdown around consent that compares tea with sex, Tea Consent.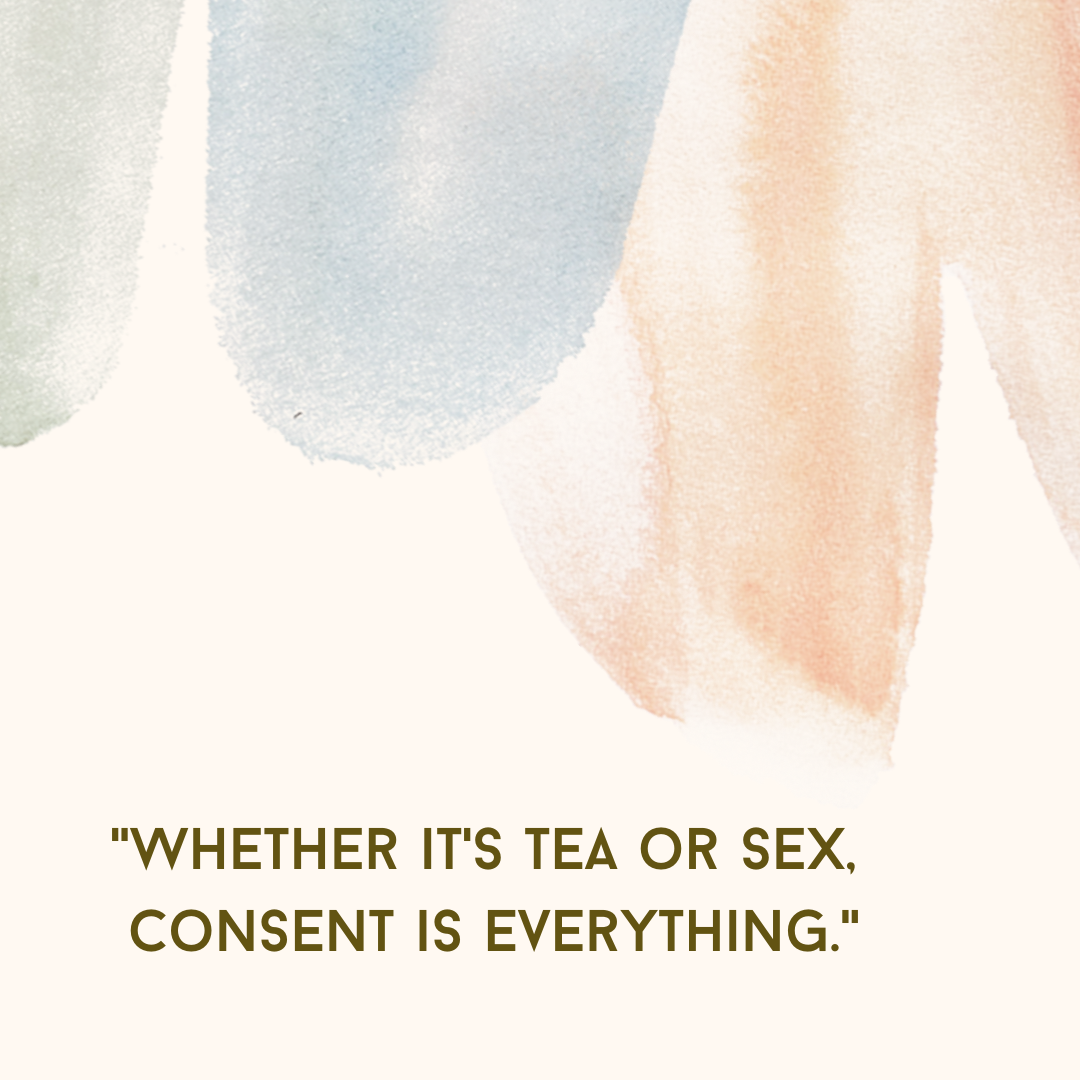 There's no shame in getting help, seeking out the body modification you want, or living the life that's yours. All of us were dealt different decks and we must each attune with the healing we need.  
It's vital that our stories be heard and that we collectively are taken seriously. 
How We Might Help
We also carry a lot of self-care and metaphysical products people find soothing, invigorating, and mystifying. You can see our stock on Mom's Crystal Corner to see all the latest offerings.  
We want to empower you in your choice for recognition and autonomy, or just help you look the way you want to look.  
At Mom's of Spokane, we strive to get through the hard times, and celebrate the good times; and we are grateful for the entire spectrum of our life experiences.
We are in this together.
Please feel free to visit and share our resources page. 
Need to get in touch? 
(509)426-4465 | [email protected]
Love Always, 
Mom's