Posted on
By Fe(lix) Wild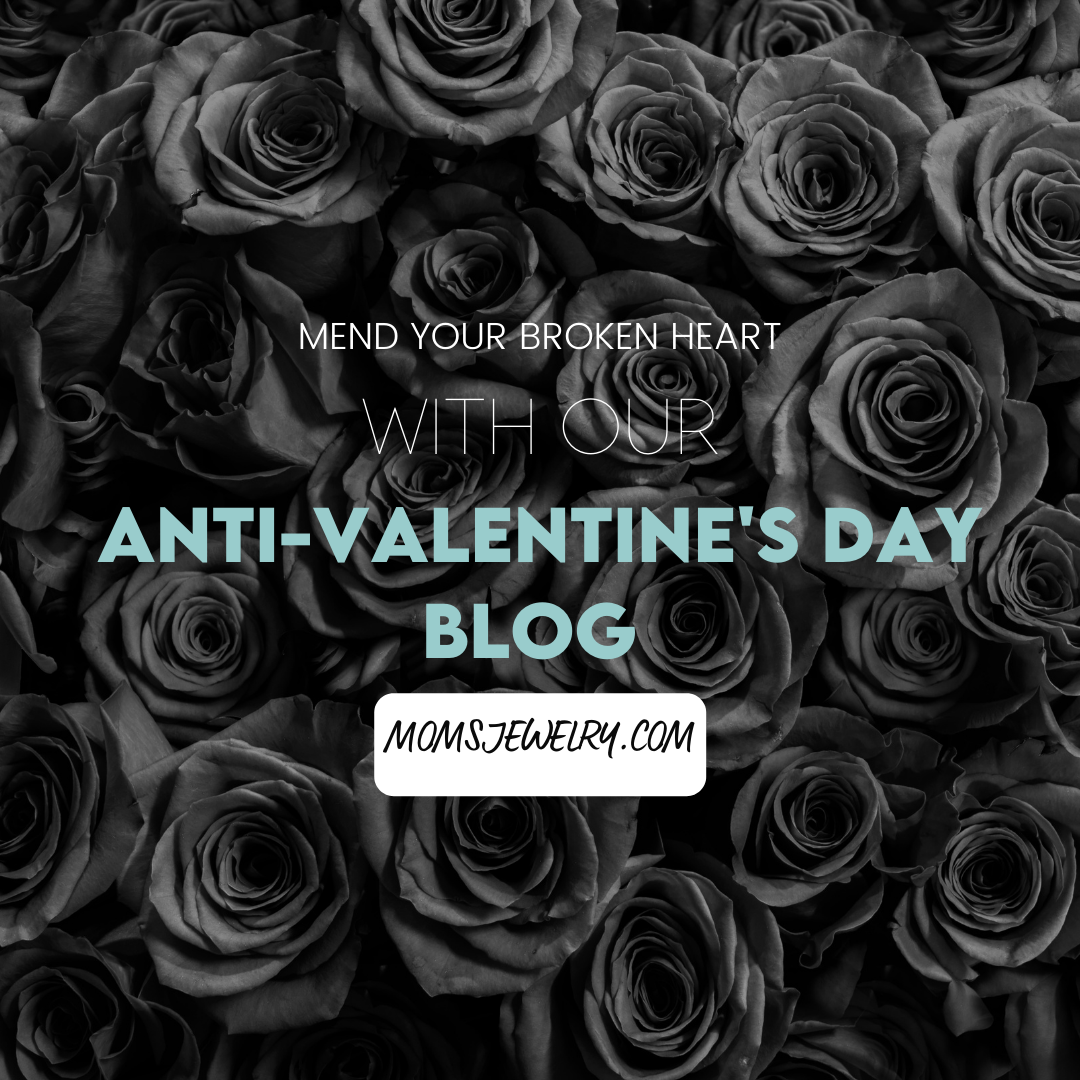 Feels good, doesn't it?
You've dumped that jerk face and now the world is your oyster. 
You've learned your lessons and you're ready to find someone even better.
It's time to reclaim your space, your mind, and your intention!
What would make your life better?
How can you celebrate this Anti-Valentine's Day for yourself? 
Let's take a moment to reset.
We Like To Start With Crystals! 
Selenite heart plates are an amazing tool in amplifying your vibration. 
Since it is a self-cleaning stone, it's always ready to go. 
This charging plate can help strengthen other crystals for different vibes. 
Put your phone on it for clarity and wisdom or add a credit card to improve your wealth outlook. Just never add it to water.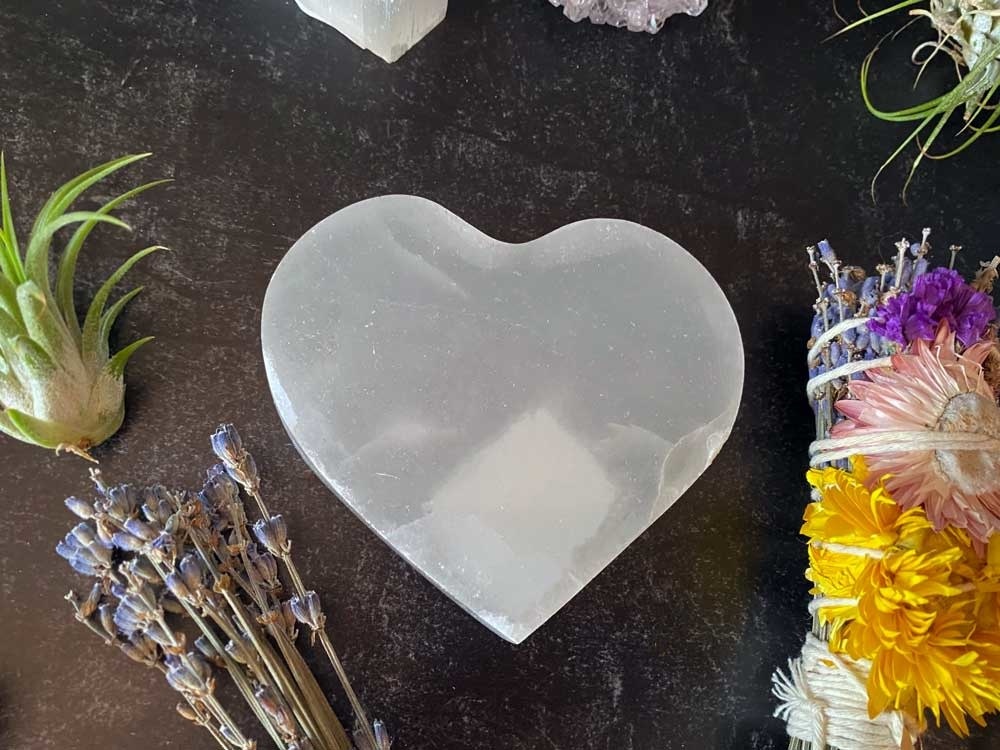 Keeping on that heart shape vibe, you should check out our Small Heart Rose Quartz pieces! 
These tiny palm stones polished into heart shapes are an adorable way to heal. 
Rose Quartz is a stone of the heart, so no better shape for it! 
If you need to clear your heart energy and peel away those toxic layers of your past, this is an excellent stone. 
Calming and very serene, these rocks are precious and welcoming. 
A beautiful stone for a pouch or your pocket that's easily storable.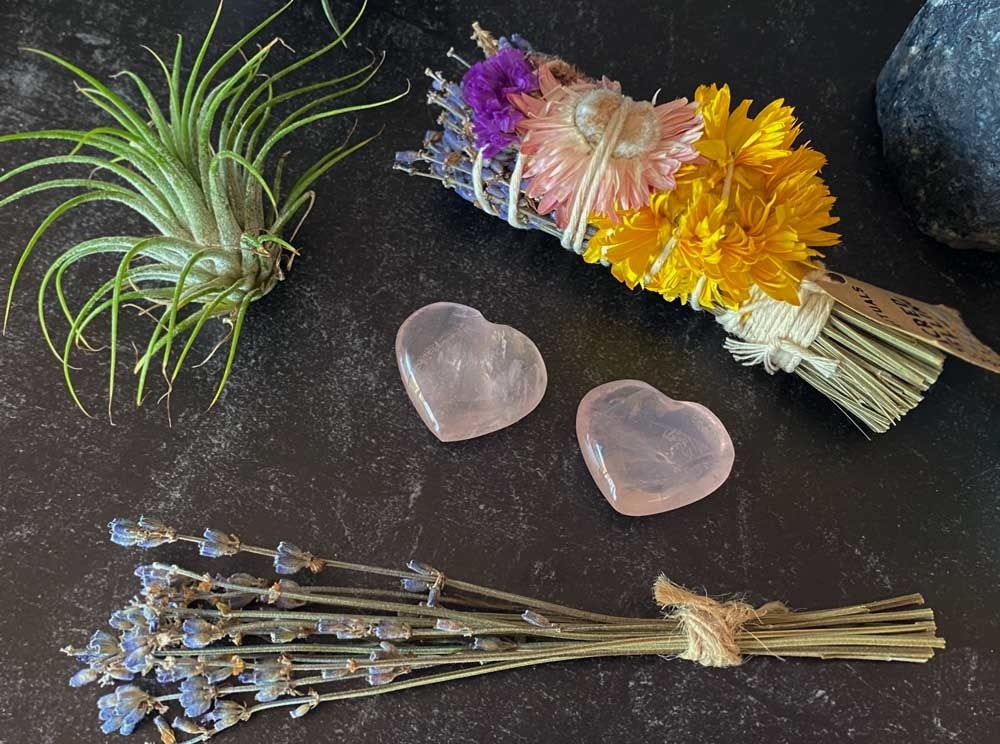 You could just go for the whole healing package and get yourself a Himalayan Clear Quartz Wand. These are so clear you can see the sacred geometric patterns this crystal vibes at. 
It can clear your energies, help you heal from old wounds, and allow yourself to be open during times of struggle. 
Charge it on your windowsill during a full moon for the strongest effect.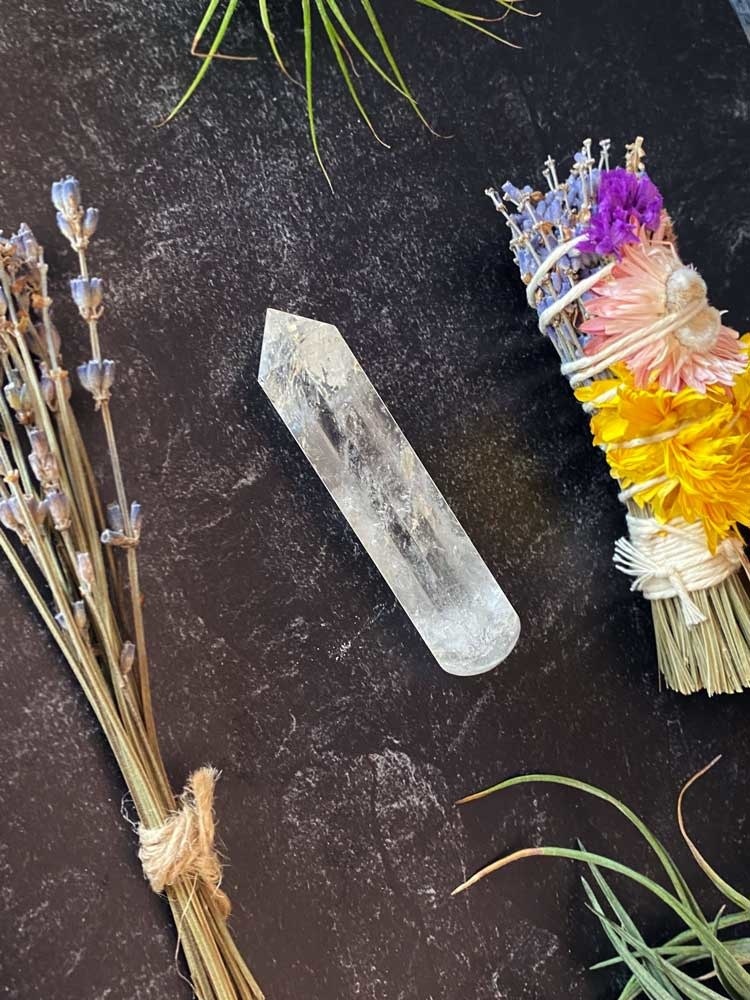 Candle Work Can Also Be Healing
You might want to focus your intention on the healing element of fire. 
Our Protection Candle comes infused in Soy Wax. A melange of Rose Quartz, Lavender Buds, and a wooden sustainable wick fill the inner workings of this candle in divine sacred space. As the candle melts, more goodies are revealed. Each layer includes more useable keepsakes, showing all when the flame is all out at the wick's end.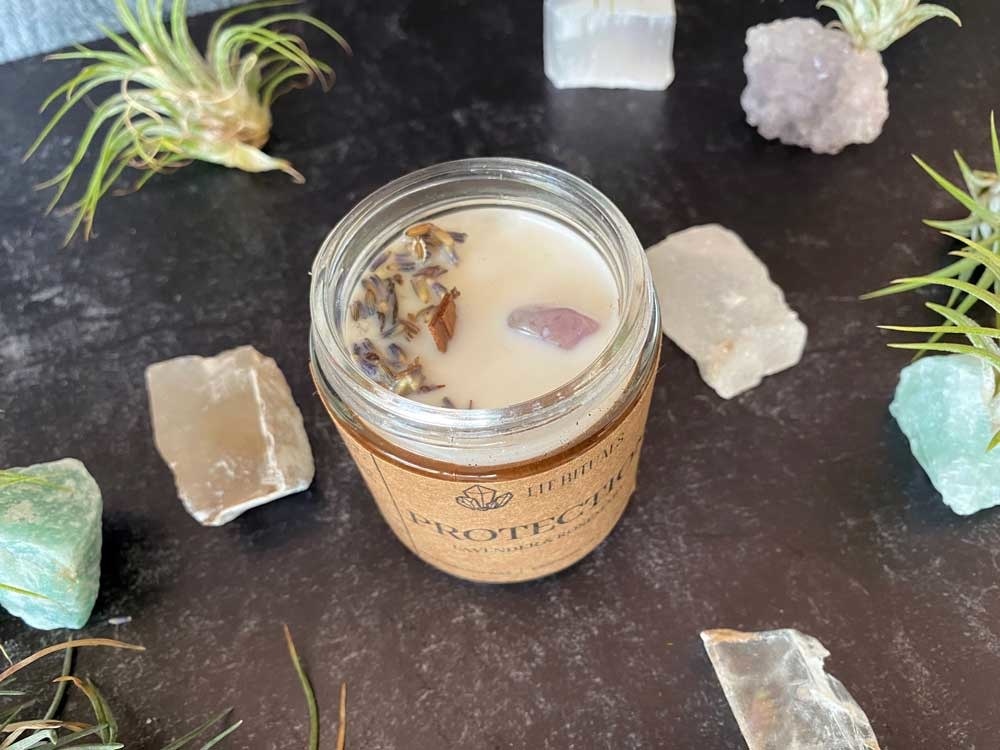 If your heart needs a love spell then cast your eyes upon these pair of flames. 
Aphrodite Beeswax Altar Candles are infused with an essential oil that smells intoxicating. Tiny dried rosebud flowers adorn the top of each candle. 
These little heart openers are here to see another path forward. 
Light them while visualizing what you want while being mindful of what you wish for.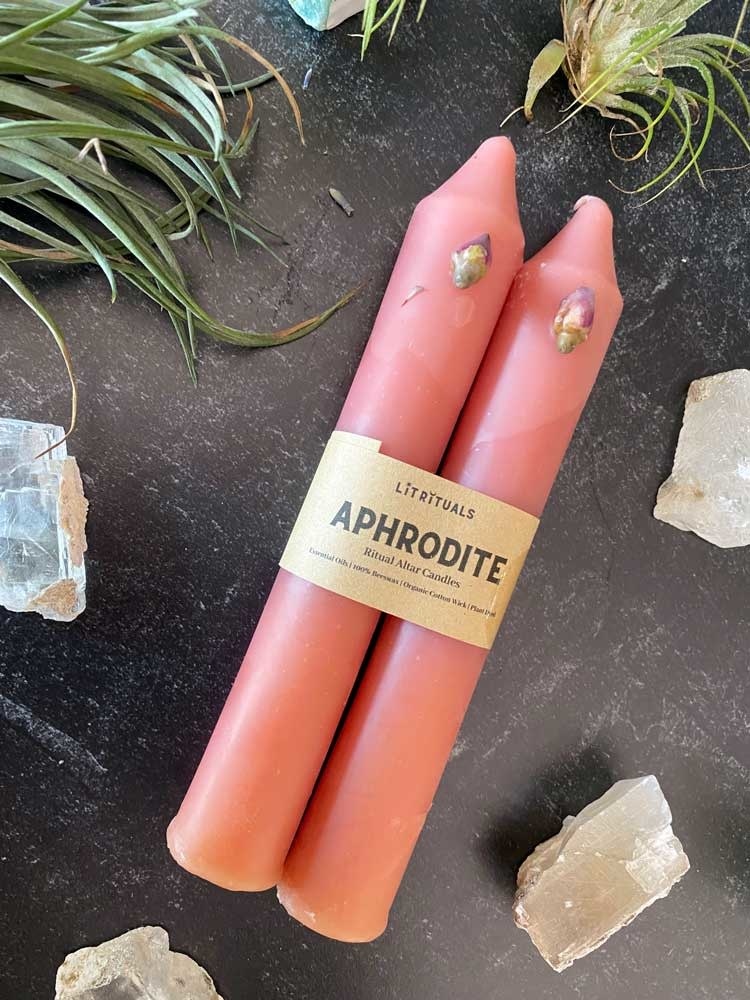 The Cards Never Lie
They say you should never ask the Tarot Cards a question you are not ready to receive the answer to. 
So what do you want to know? 
Open yourself to the wisdom you truly seek. 
Questions like, "What are my desires?" and "What obstacles are in my way?" 
make for very revealing card reads. 
Take it from some of our favorite decks we carry. Like, The Pastel Magic Tarot Deck. Brightly saturated pastels adorn each card print. With very detailed imagery, this deck is excellent for newer readers.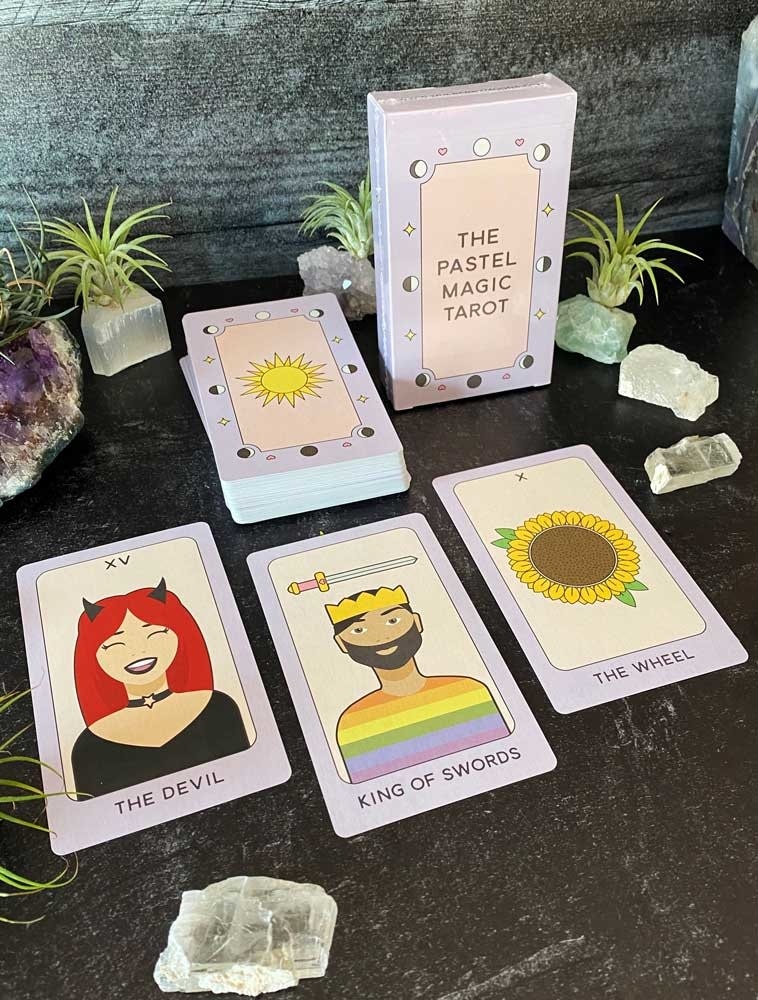 If you are looking for a deck that's even more depictive check out The Wild Unknown's colorful yet dark imagery. This deck is excellent for beginners and aficionados alike. 
See all of our in stock decks here!
Jewelry For Your Heart's Need
Maya's No Love Lost Threadless End in Yellow Gold is not playing around! 
This heart has been through a lot and has the ache to prove it. Featuring two daggers with hilts toward the sky crossing paths at the center of it all. 
Our hearts have been broken. 
We know the strength we've been able to overcome, but darn was it hard. 
We see you. 
Why not reclaim your heart's capacity by using this piece as a talisman?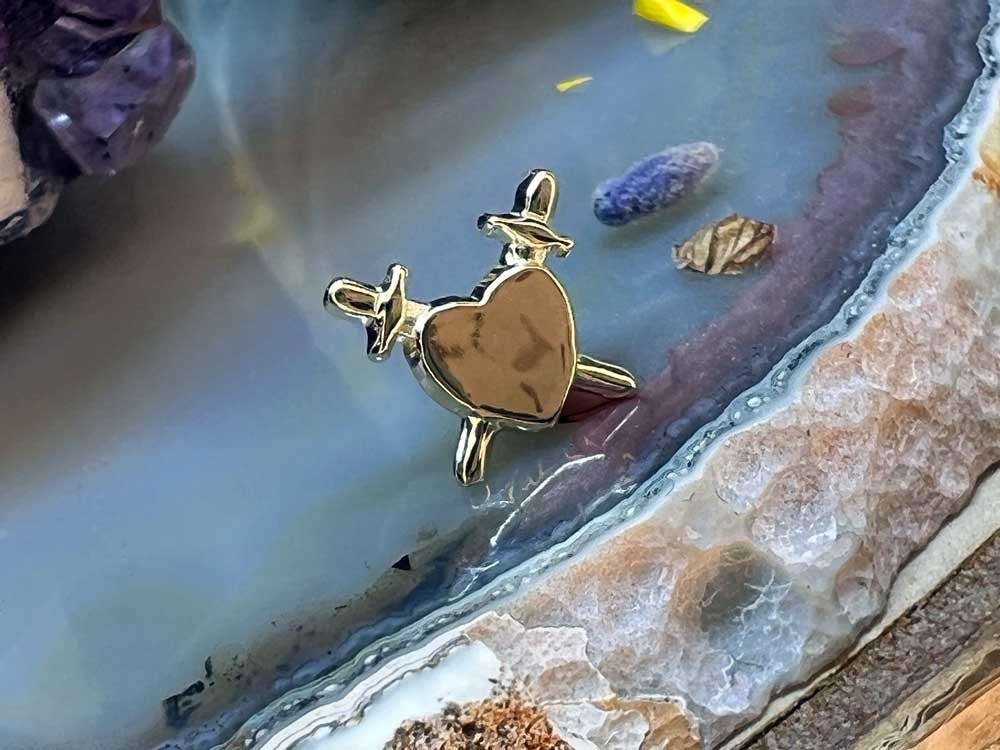 We know you walked into the room with passion and ferocity. 
When your mind hurts sometimes and you just need the world to know…
Get yourself a BVLA Kiss of Death Dagger in White Gold + CZ Accents.
Wear your pain as a weapon and only let those back in who are worthy of your time.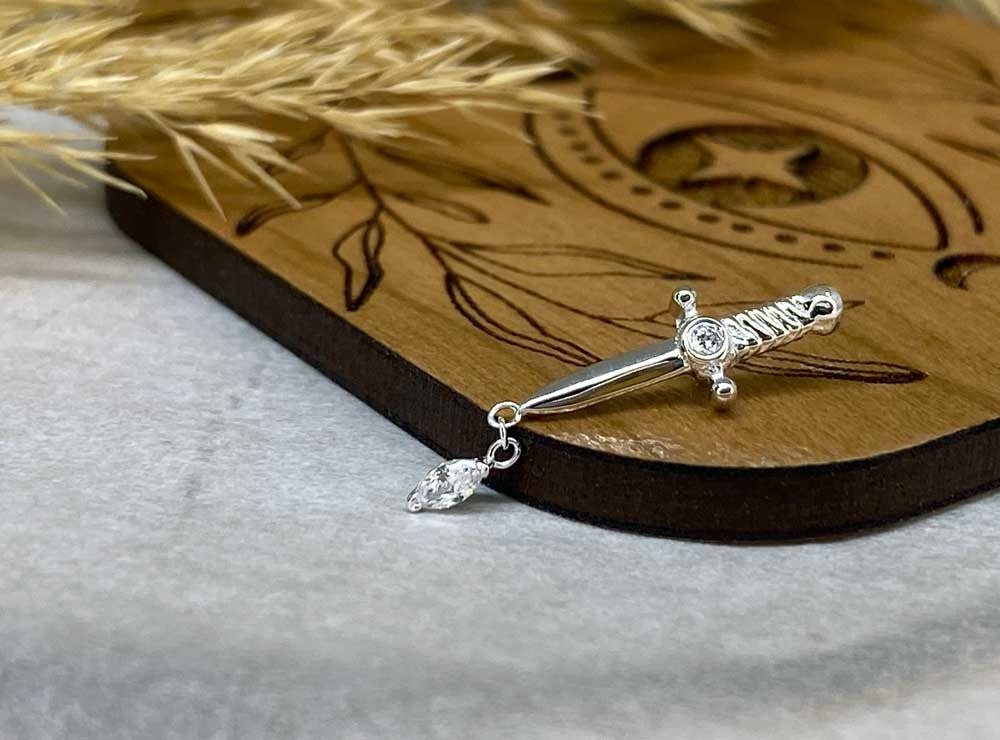 Keep It Together  
Keep your amazing discoveries all in one place. 
By using The Hollow Valley Daily Magic Notepad your capacity to track your progress. 
With open-ended space to set your intentions, plan your actions, see your astrological insights, and reflect on your daily tarot reading these sheets have it all.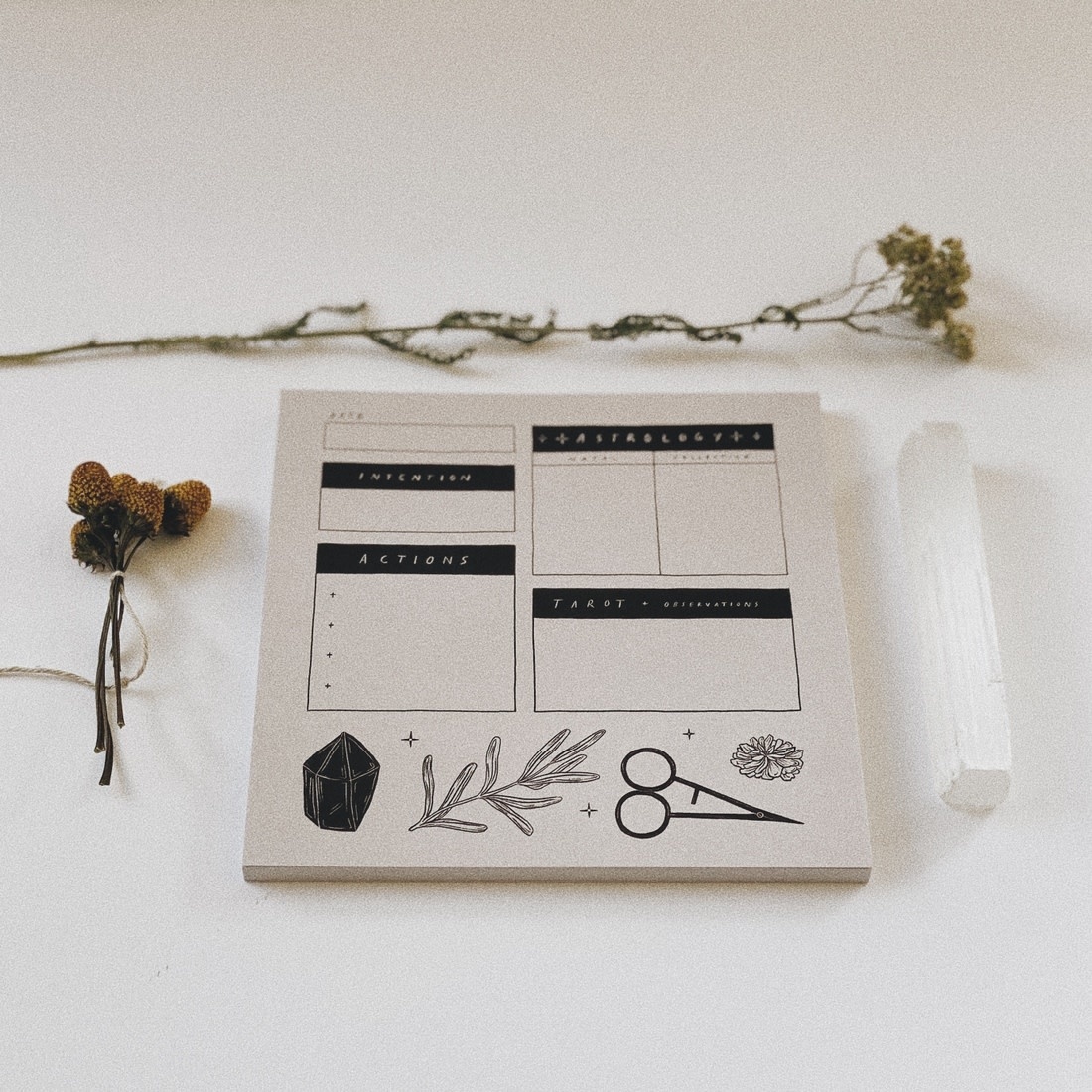 Mom Knows Best
Now that you remember who you are, you're better prepared to make a difference in your life. 
Check Out Our Retail Store momsjewelry.com!
Need to get in touch? We're always here for you!
Love Always, 
Mom's
(509)426-4465 | [email protected]