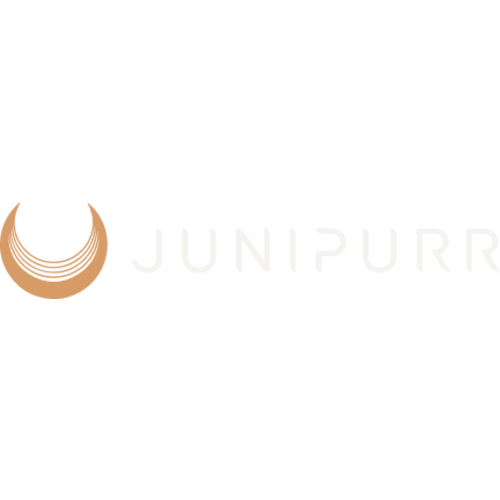 Junipurr
Established:
Team Members:
Small Scale Operation with BIPOC Leaders
Mission:
"To make quality gold body jewelry accessible for good piercers. We found there were a few common problems with buying quality gold body jewelry. They take a long time to arrive and they are a bit cost-prohibitive. Thus, our Mission is a simple one. We want to offer well-designed, well manufactured, gold body jewelry, with best in class pricing, and fast shipping."
Location/Part of World They Work In: 
Describe Styles + Textures They Focus On:
Natural imprints including plants, ferns, antlers, and animal silhouettes.

Focus on Solid Gold Finishes.
Hammered Gold Options are pounded using wider tools than other companies giving your look some added features and shine. 
 Why We Work With Them:
The Junipurr Team is dedicated to ethical business practices from their gold quality to their employees, jewelry makers, and staff members.

SMETA (

Sedex Members Ethical Trade Audit) Approved.

Transparent Mill Certificates on hand with a breakdown of all materials composed in gold.
Their company centers people over profits, making their financial gains meaningful.
Are dedicated to not taking shortcuts on their morals concerning their products or where it comes from.
Jewelry made by people who have also been piercing people for years.  
Jewelry (Specific Items) We Love to Carry: