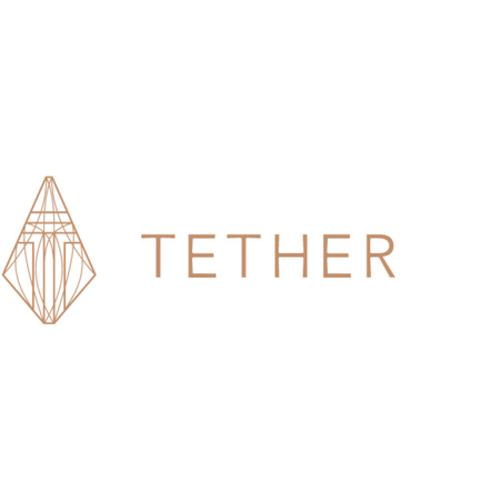 Tether
Established:
Team Members (small or large scale operation/BIPOC Owned/Female Owners):
Very small, tight-knit team
 Mission:
"Tether is a California-based body piercing jewelry brand founded and designed by Paul Shinichi in 2014. After serving the body piercing industry for the past 18 years as a senior piercer, he transitioned his creative focus to developing and creating jewelry pieces. By applying the experience and knowledge he has gained from the industry, he infuses his awareness as an artist and musician into his creations. 
The brand was made as an experiment to glimpse into a future unknown. Tether is inspired by a passion for machines, science fiction, and architecture. With each piece of jewelry, we hope to take you on a journey to A Different Future, to An Other Reality."
Location/Part of World They Work In: 
Describe Styles + Textures They Focus On:
They create a lot of hard lines, simple beadwork, and rhythmic pieces

Tether's Earrings are beautiful and truly inspiring

No one in The Industry makes such

futuristic

Gold Plated Weights

They favor bold patterns and are not afraid to go big
Why We Work With Them:
Piercer Owned Company means quality jewelry with client's wearability in mind

Both their Solid Gold Threadless ends and their Gold Plated Pieces are High Quality

Their Gold Plated pieces are adhered to a ceramic coated, body-safe steel via heat

They make all their own jewelry in house and do not outsource the work for their designs 

They create very innovative pieces that blow us out of this world
Jewelry (Specific Items) We Love to Carry: