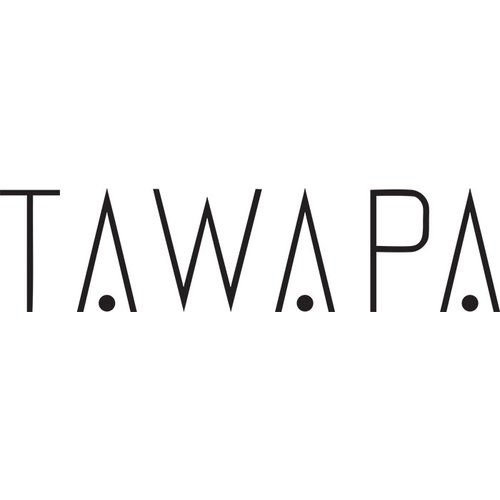 Tawapa
Team Members:
Female owner of nearly 20 years

Run by a POC Queer Person
Mission:
"We began as one of the first companies to produce high quality and thoughtfully designed earrings for the piercing community. Through our pioneering work in this industry, we have established our own niche in the piercing world, as well as the high fashion mainstream.
Our innovative collection of contemporary jewelry is handmade by artisans who we have been thrilled to work alongside for the last two decades. Each piece is carved, detailed, and finished meticulously by hand, and this process allows our unique designs to truly shine.
While our beautiful, distinctive aesthetic has continually pushed the boundaries of jewelry design industry-wide, our customers are truly the most important aspect of our business. We pride ourselves on consistently delivering the best customer service in our industry, and it has helped us to build a loyal following of retailers, piercers, and clientele worldwide. Our stunning jewelry is brought to you by an honest company that you can feel good about supporting, and it will give you the confidence to take on the world."
Location/Part of World They Work In:
Describe Styles + Textures They Focus On:
Tawapa encompasses a range of styles and variety.

Mainly dealing in Gold, Gold Plating, Brass, and Organics.
Tawapa infuses styles from the American South West, where the owner was raised, to influences from South East Asian Countries and Traditions. 
Why We Work With Them:
Tawapa's Jewelry strikes a balance between fun and distinctive looks. 

Our staff wears a lot of their earrings. So cute! 

They have a lot of really great ear cuffs. 

Affordable brand name wear.
Jewelry (Specific Items) We Love to Carry: