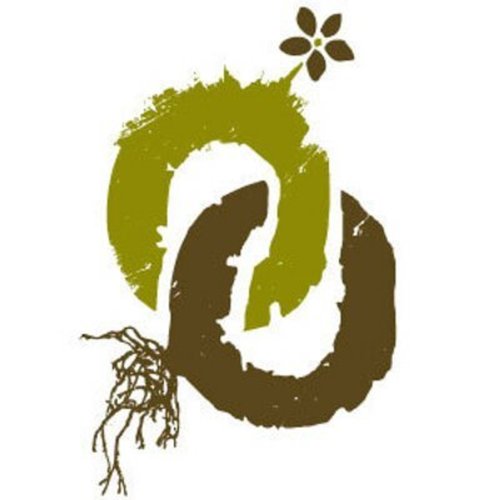 Omerica
Established:
Team Members:
6 Members of a Hard Working Team from Diverse Craftsmanship Backgrounds
Mission:
"As a business, we work to reduce our footprint wherever possible. We plant trees to offset our wood consumption, we purchase wind energy to run our workshop, and we reduce, reuse, and recycle as often as we're able."
Location/Part of World They Work In: 
Describe Styles + Textures They Focus On:
Solid Wood Plugs and Tunnel Options.

Machined Inlays and Etched Designs available. 

Their Plugs utilize unique designs and are made in-house.

They make other cute jewelry from wood including pendants, bracelets, and rings.
Why We Work With Them:
Their designs are all made from organic downed trees and ethical wood sourcing. 

Have access to a wide range of wood colors and designs.

Have always been friendly to us and our staff. 

They have a cute dog named Moonpie in the shop that's their mascot. 
Jewelry (Specific Items) We Love to Carry: